Come and get to know what we stand for!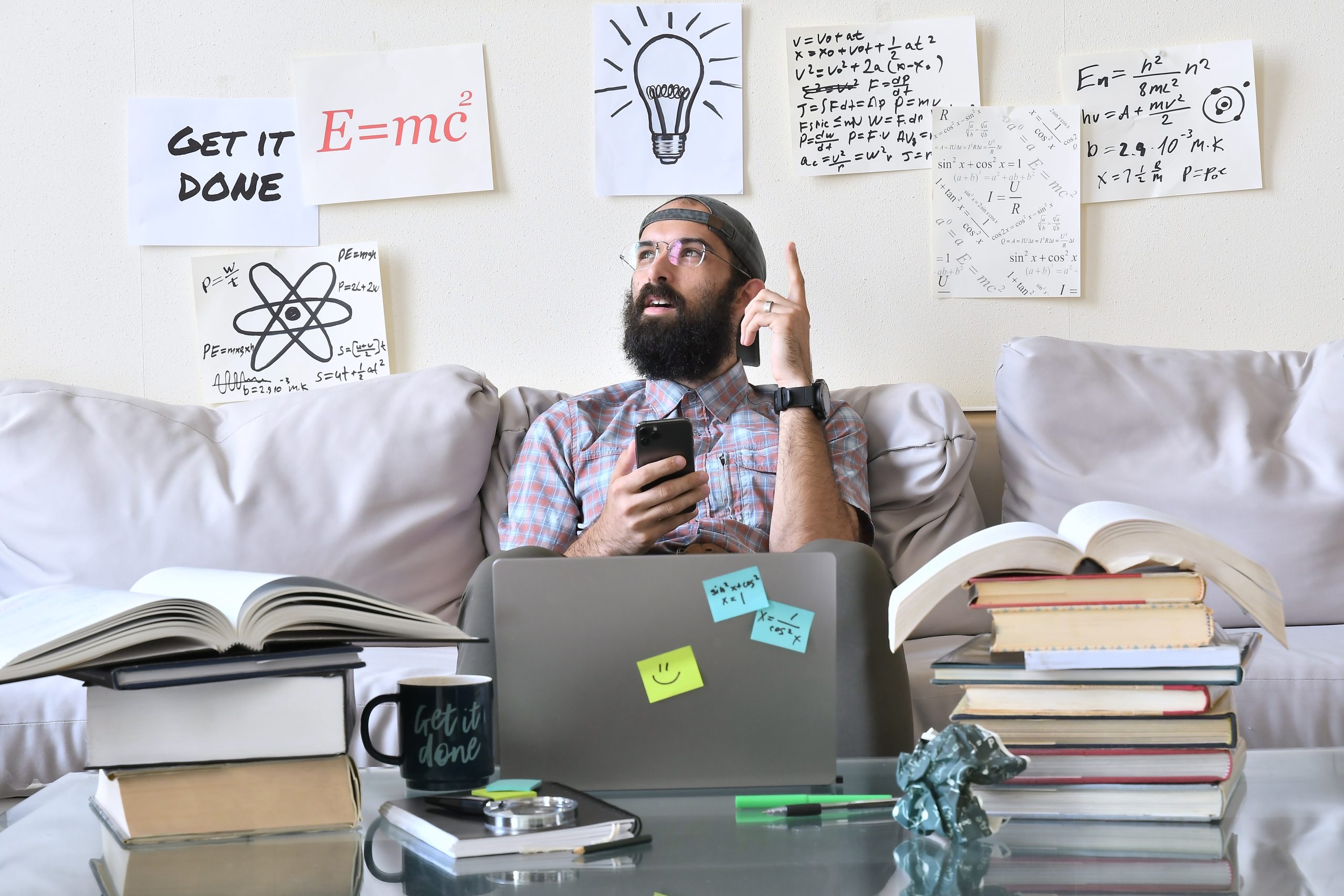 Professional SaaS Development
Our skills and services are vast.We have the most experience building SaaS platforms. From ideation to creation, we are there every step of the way. We even offer services to help you though launch, and to help you support your customers in the long term. 
We stand for a lot of things. And our goal is to be an open, adaptable organization that grows into spaces where we are needed. 
Our mission is to build the technology and frameworks for the next generation of software, and make it free for everyone. Our enterprise services division generates the revenue needed to support our community/open source initiatives. 
We want to see a world where anyone can create a SaaS product. Without any prior development or cs experience. We are building the tools to make this possible, one step at a time. 
Get in touch with our sales team!